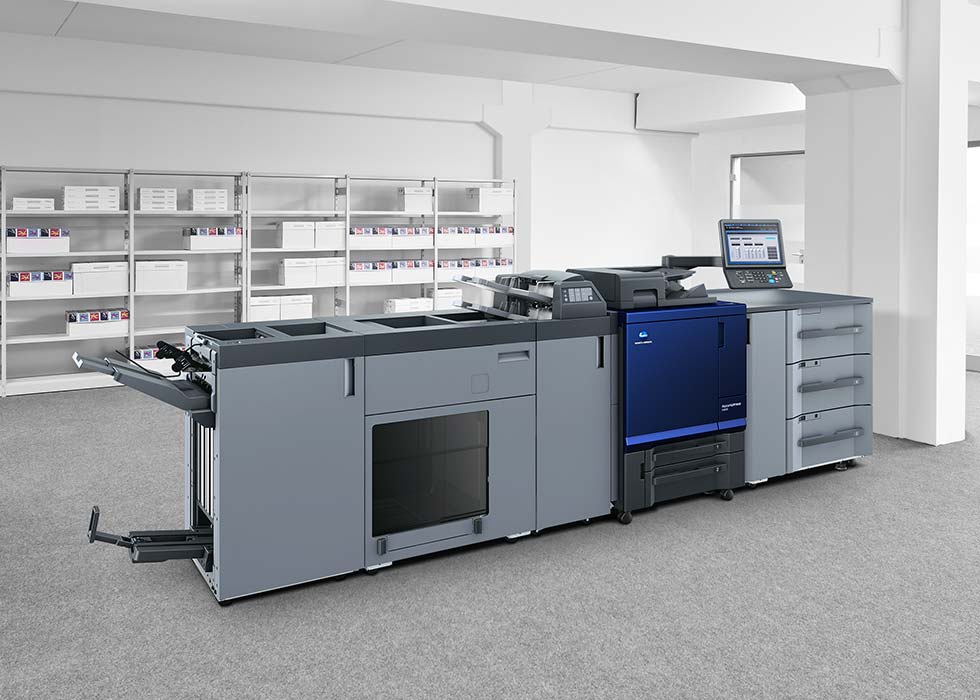 Welcome to Rainbow Printing!
At Rainbow Printing, we assist our customers in achieving their printing needs by using our graphic design skills and knowledge of printing processes. We deal with customers daily who need assistance in getting their artwork "ready" to print!
We believe it is important to have a great relationship with our customers, no matter how small the job. If you walk through our door you will be greeted by a friendly face ready to help!
Our printing services available for:
Logo Design
Business Cards
Flyer/Brochure
Magazine
Book
Poster
Stamp
Invoice Book
Restaurant Menus
Letterhead
Certificate
Wedding/Birthday
Invitation/Ticket
Banner
Signage
Feather Flag
A Frame
Wallpaper
Door/Window/Floor Sticker